This blows my mind.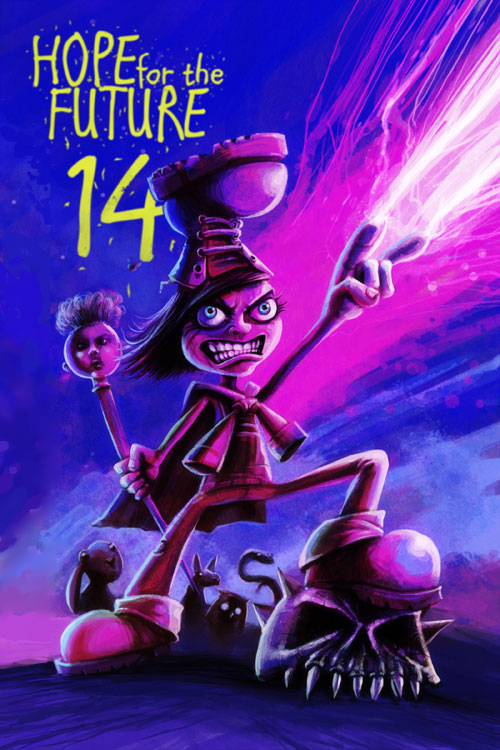 Random sample of the many, MANY, indy titles being offered these days.
Someone self promoting on Facebook lead me to this Indy Planet.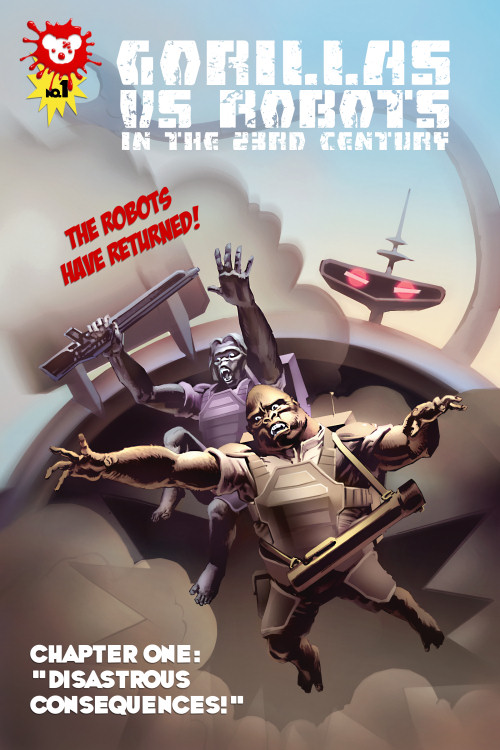 Gorillas vs Robots...Does it excite me?
Well done art involving two favorite subjects?
Nope.
For some reason with so much other stuff, it makes me tired.